Bio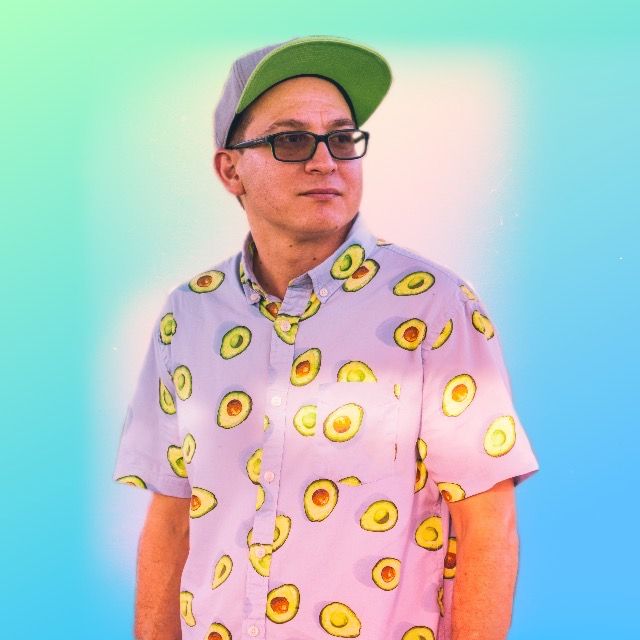 Paco Martinez
Electronic Music Producer
From the Sunshine State comes an emerging music producer. From the young age of 16, Paco developed a talent for creating music in various genres. Over the years his production style continued to change until he finally discovered his own unique sound. From Breaks to Future Bass, Paco's music is sure to leave a lasting impression any dance floor.
Paco came across his music talent by accident after a friend's mother purchased MTV music generator video for playstation. From there he obtained a computer and started down the path of learning how to produce music. After Over two decades of producing electronic music, Paco is finally ready to share his music with the world.
"Falling Down" his first official release in August 2019, was just the first of many songs to be released. Paco is always looking for other artist to work with, contact him for more information concerning collaborations. Be sure to join the mailing list to keep up to date with any new projects and release dates.
"I have never thought of writing for reputation and honor. What I have in my hear must come out; this is the reason why I compose" - Ludwig Van Beethoven